Start a New Career as a Self-taught Web Designer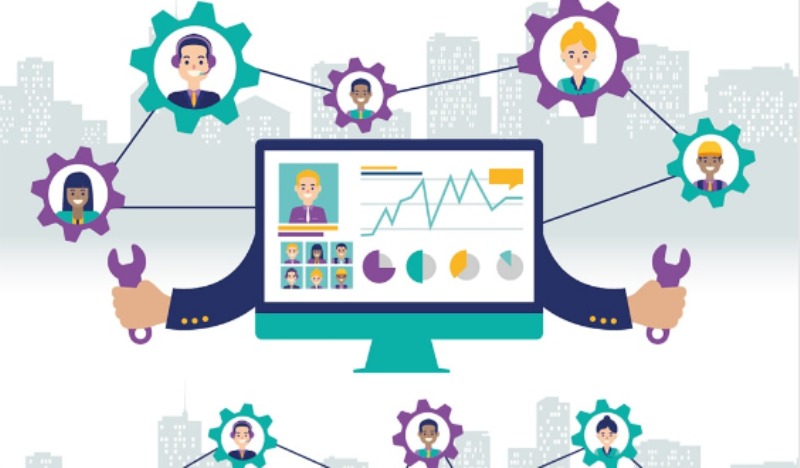 The Internet has created many opportunities for individuals to change their career path. It is even possible for someone to educate themselves in the field of web design. Becoming a great visual designer of websites is within the realm of possibilities for those who are willing to work hard and embrace existing design technologies.Tools for Self-Taught Web Design
Tools like Adobe XD can provide one of the best ways to learn the fundamentals of web design. Some tools are free while others can cost hundreds of dollars. It would be best to start with a tool that offers a free trial until one is comfortable with basic concepts.
Online communities of web designers are a great resource for learning how to master these design tools. A little patience will be required to evade the ever-present trolls in community forums, but you will generally find other designers willing to help.Taking a Web Design Course
Online education is growing more popular every day. Many platforms like Coursera provide quality education for free. Sites like Lynda.com offer instruction from designers that is easy to follow. You don't need a college degree or a background in technology to participate.
You'll want to begin by taking a course that stresses the fundamentals. This can take from two to three weeks to complete. This will give you the foundation that you need to move forward in more advanced studies.Imitate Design Trends
Your self-taught web design curriculum should also include researching successful websites. You will want to learn how to imitate what you see on the computer screen. Whenever you come across a nice design element that you are unfamiliar with, make it a point to try and imitate it in your own designs.
Understand that imitate does not mean copy outright. Stealing design elements can be considered theft of intellectual property in some cases. Use what you see as a template for your own inspired designs, but never infringe upon proprietary designs.
These three steps will get you off to a good start with self-taught web design. A willingness to learn could have you on the road to a new career in no time at all. For more information click here https://www.reddit.com/r/web_design/comments/ad389d/is_anyone_here_a_selftaught_web_designer_visual/.
Self-taught
Web Design