Make Apps More Appealing by Adding in a Little Fun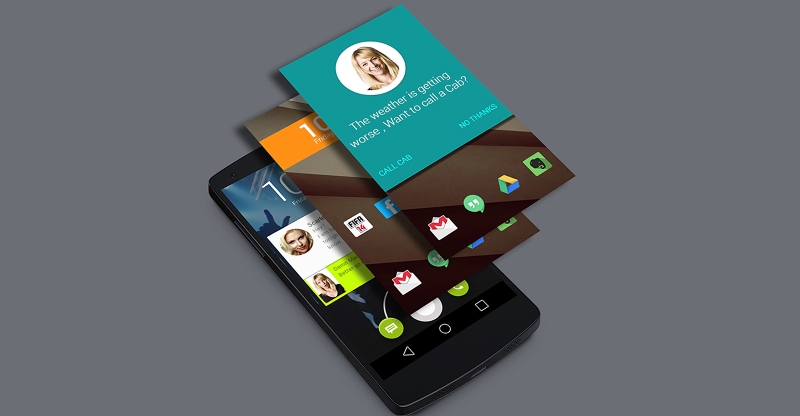 Creating an emotional UI is shown to draw in user's interest towards apps that would otherwise be monotonous to use, especially for utilities like money trackers or VPN services. There are five ways to accomplish this. One of them is to build a theme that resembles the backgrounds found in a video game. You can implement a number of unlockable achievements to create a sense of progress for the app users. This process is called gamification.
You might also want to present some clever humor in your app to give people emotional enjoyment whenever they engage with it. If an app is funny, it can add a touch of spontaneity to the UI, keeping users entertained throughout the day. The jokes don't have to be hilarious as one-liners are sufficient in brightening up a dull app. Of course, coupling humor with animation would be even better. It's been confirmed that visual movement increases user engagement in a utility-centric app.
Animations produce a feeling of activity via dynamic transitions and color changes. As an example, Shazam uses pulsing target circles to display the data loading screen. Art and illustrations are a must if you want to bring some personality and style to the app's graphical features. Visual imagery can communicate emotional ideas such as when Google's Calendar app presents keyword-related pictures for planned calendar events.
And lastly, who could forget the mascots. They are integral towards marketing brands, once they catch on with the public. Cute animal characters are sometimes used in apps to engage the users' imagination away from the boring task at hand. The point is that UIs need to generate emotions in their users.
Another way to describe it is as the "humanization" of app design. But you do have to make a distinction between apps for iPhone as opposed to apps for Android. Just be mindful of how much gamification you include in an app since the end goal is to enhance its functionality rather than distract the users from completing their daily tasks like tracking their spending or making a shopping list. For more information click here https://www.reforge.com/brief/for-better-app-engagement-and-retention-design-an-emotional-ui?utm_source=reddit&utm_medium=social&utm_campaign=brief_card_share&utm_content=Emotional%20UI.
UI
Web Design
App Design