GoDaddy Under Fire Again for Overcharging Charity for Website Services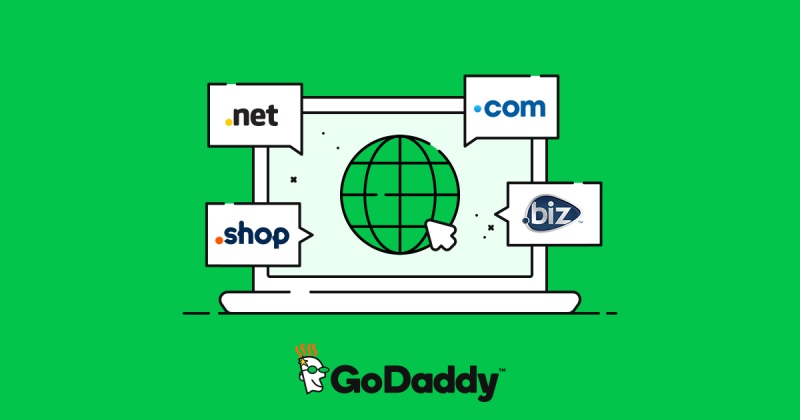 GoDaddy has found itself at the center of controversy once again after claims surfaced that the domain registrar overcharged a charitable organization. When the charity became aware that it had paid for services that were not needed, GoDaddy refused to issue a refund.
The charity in question suffered a security breach to their website. Since GoDaddy was the registrar and host, officials contacted the company to ask for help in dealing with the hack. GoDaddy allegedly sold the charity a suite of security services that cost in excess of $500. The company promised to help the charity implement the security tools, known as Web Site Security Deluxe, but never followed through.
To further complicate matters, GoDaddy had sold the charity an SSL for its website at the time the domain and hosting were purchased. The charity claims that GoDaddy never explained how to install the certificate on the website. As of July 2018, Google has implemented stronger measures that are meant to punish website owners who do not install an SSL.
Additionally, the registrar attempted to sell the charity extra domain extensions in addition to the .com one that was originally purchased.
GoDaddy was made aware of the issue and a refund was requested. After multiple attempts to reach support personnel, the charity's web developer received a response that no such refund would be issued. The reason stated for the denial was that the window of time for requesting a refund had expired.
These allegations, if true, serve as a cautionary tale for those individuals and organizations who are thinking about building their own website. Those who have no experience in web development may not be aware of the exact services they require. They may also lack the ability to recognize a problem with overcharging until it is too late. For more information click here https://www.reddit.com/r/web_design/comments/8xrmsb/godaddy_the_wells_fargo_of_registrars_sells/.
GoDaddy