A Primer on Cookies in the Web Browsing World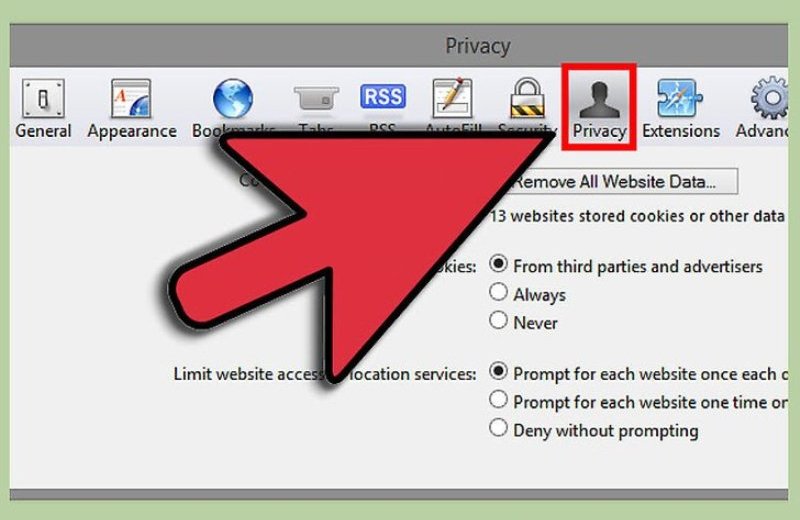 A common occurrence that many users face when browsing a mainstream website is that the site will display a pop-up feature that notifies them about the policy the site is adhering to in order to responsibly employ "cookies." Many websites install pieces of data in the caches of its visitors' browsers in order to allow themselves in the future to behave as if those users had previously submitted form data and activated certain on-site features. Cookies are often used to record the browsing history and other prior activities of a given visitor in order to enhance their experience the next time they return to the website.
If a user activates an option in their browser to disable cookies for websites in general, that user will often miss out on important convenience features such as enabling a website's shopping section to remember account information. With active cookies, a website usually does not require that information to be fully re-entered for every purchase. More importantly, cookies are critically important in how they allow the majority of online authentication systems to work. However, both websites and users have reason to be concerned that malicious entities lurking across the Internet may remotely gain access to sensitive data stored inside cookies that get copied onto the users' hard drives.
Cookies used by websites to track users' data are always capable of constituting a privacy concern that may spell deep financial trouble for the company owning the website if a violation occurs. Websites therefore feel the need to make sure that their visitors are thoroughly informed of either the cookie policies in place or where they can be read. However, many Internet users have complained that websites go about fulfilling this need in such an enthusiastic fashion that the user experience of a website will sometimes be interrupted by an incessant pop-up feature. People using a mobile device to browse the web are often bothered by pop-ups about cookie policies, advertising, and calls to action even more harshly than people using a desktop PC because mobile browsing is harder without a keyboard and a mouse. For more information click here https://www.reddit.com/r/web_design/comments/93o0eg/cookie_policy_notifications_have_ruined_user/.
Web Design
Cookies