Put Your Money Where Your Food Goes!
So being a "Foodie" is good if you want to be an entrepreneur, right?
Well, it turns out that those who actually own or run a business are LESS likely to consider themselves Foodies.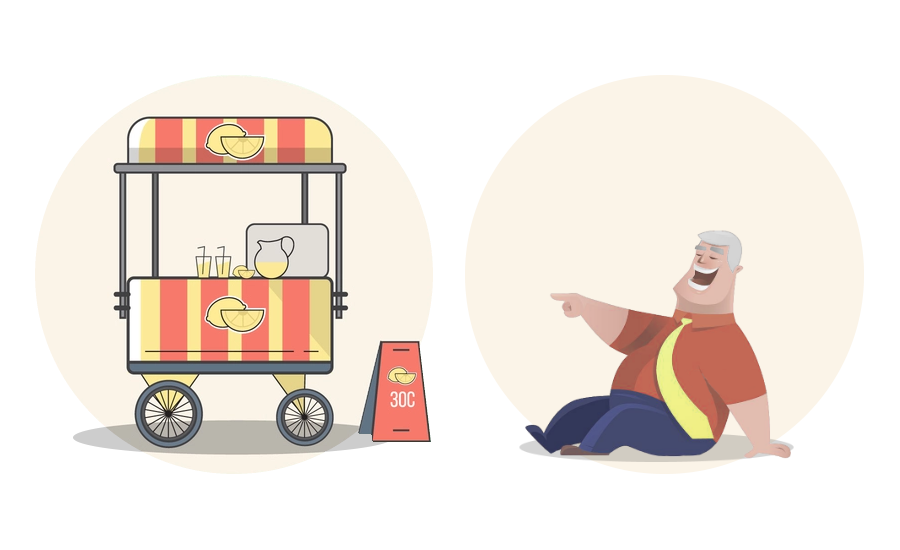 With that said, the fact that younger generations are simultaneously more likely to be Foodies AND less likely to own businesses could mean that a very large crop of innovators and entrepreneurs are on the horizon.
... Or it could mean that Foodies talk the talk, but don't Wok the Wok...